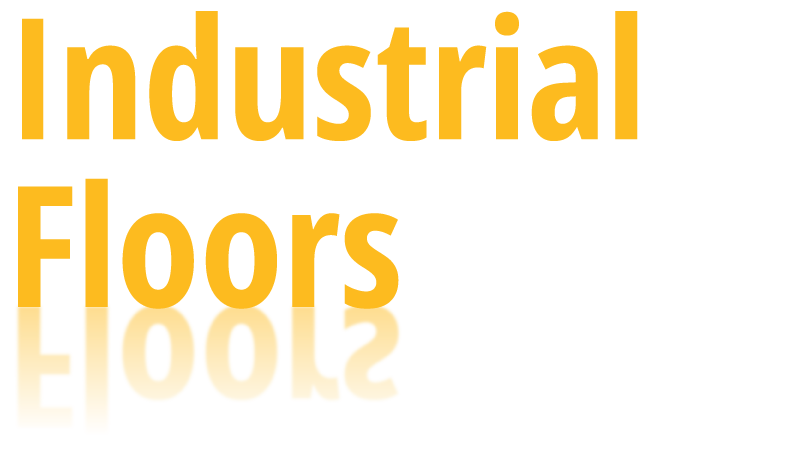 Service Integrity and Quality Materials
Marr Industrial Coatings continues to be a leader in Industrial applications. We understand timing and commitment is important. When we step into your facility, we take time to understand all the ins and outs of your business to make sure everything is completed with the highest quality, in the fastest time possible. Down time is not an option and we expedite our systems so that our clients can get back to doing what they do best.
• Decrease Maintenance and Cleaning Costs
• Increase Organization
• Prevent Fall Hazards & Create a Safe Environment
Our solutions are designed to work in a variety of applications; light duty to heavy duty, hygienic areas to unsanitary areas. The advantage of our systems is that they are all created with our clients in mind, in order to meet and exceed expectations. We aim to reduce downtime and budgetary cots, while making spaces look brighter and more professional.
Please contact us if you need any more information or guidance.
We Are Happy to Chat
204-633-4802
(Local Winnipeg)
Get an Estimate
Costs can be determined after we do a general estimate. We need to discuss the exact needs of your floor space, to pick the best products and methods for the chosen surface. To help us get a general idea of the project, please send us some basic info. One of our professionals will reply within 24 hours. Thank you.