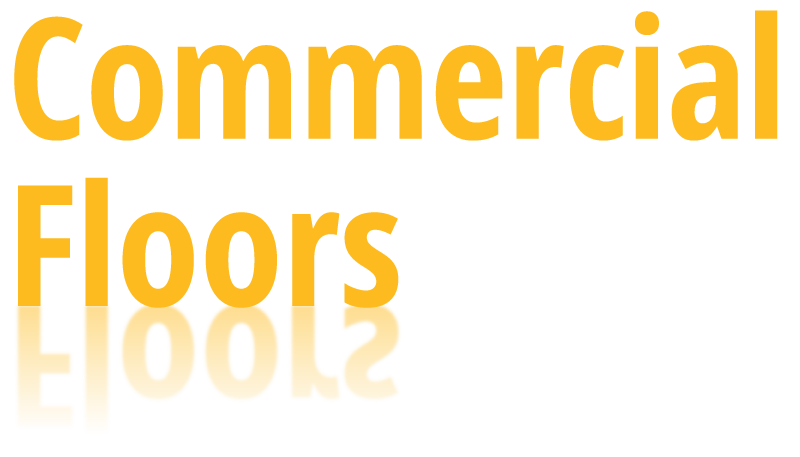 Attractive and Safe Working Areas
Building or renovating a client centered space can be difficult, and that's why we try and make sure our clients go into their project with as much relevant information as possible. Whether you are renovating a space or building a new one, there should be no headaches and no surprises. We want our clients to feel comfortable and secure when walking into new projects.
We offer many different decorative coatings and concrete repair methods to make sure any commercial space is working its best and looking its best. Want a nasty trip hazard to disappear from a tile, or a carpet transition into a stock room? No problem! we have products that can have you back up and running in a matter of hours.
We understand your need for a clean, fresh looking space and we offer many different decorative looks with safety features built in to keep your staff and clients safe. Whether it's restaurants, commercial kitchens, store fronts or any commercial space, we have something for you!
Please contact us if you need any more information or guidance.
We Are Happy to Chat
204-633-4802
(Local Winnipeg)
Get an Estimate
Costs can be determined after we do a general estimate. We need to discuss the exact needs of your floor space, to pick the best products and methods for the chosen surface. To help us get a general idea of the project, please send us some basic info. One of our professionals will reply within 24 hours. Thank you.