Pride in Service and Innovation
At Marr Industrial Coatings we have 30 years of providing Innovative, Protective and Dependable Coatings. Our mission is to deliver honest information to our clients to make informed decisions. Acting with integrity and keeping the client first. We strive for the highest level of quality workmanship on each project, with a focus on cleanliness and minimal disruption to your environment.
What Makes Us Different
We believe in taking care of our customers. At Marr Industrial Coatings it doesn't matter if you're a new or long-term customer, we believe in creating relationships and maintaining them. We strive for customer satisfaction by open communication and walking through the project together.
We present the best options for a customer's application and try and guide them through to making the decision that will offer them the best quality for price. No high-pressure sales antics, just honesty and information.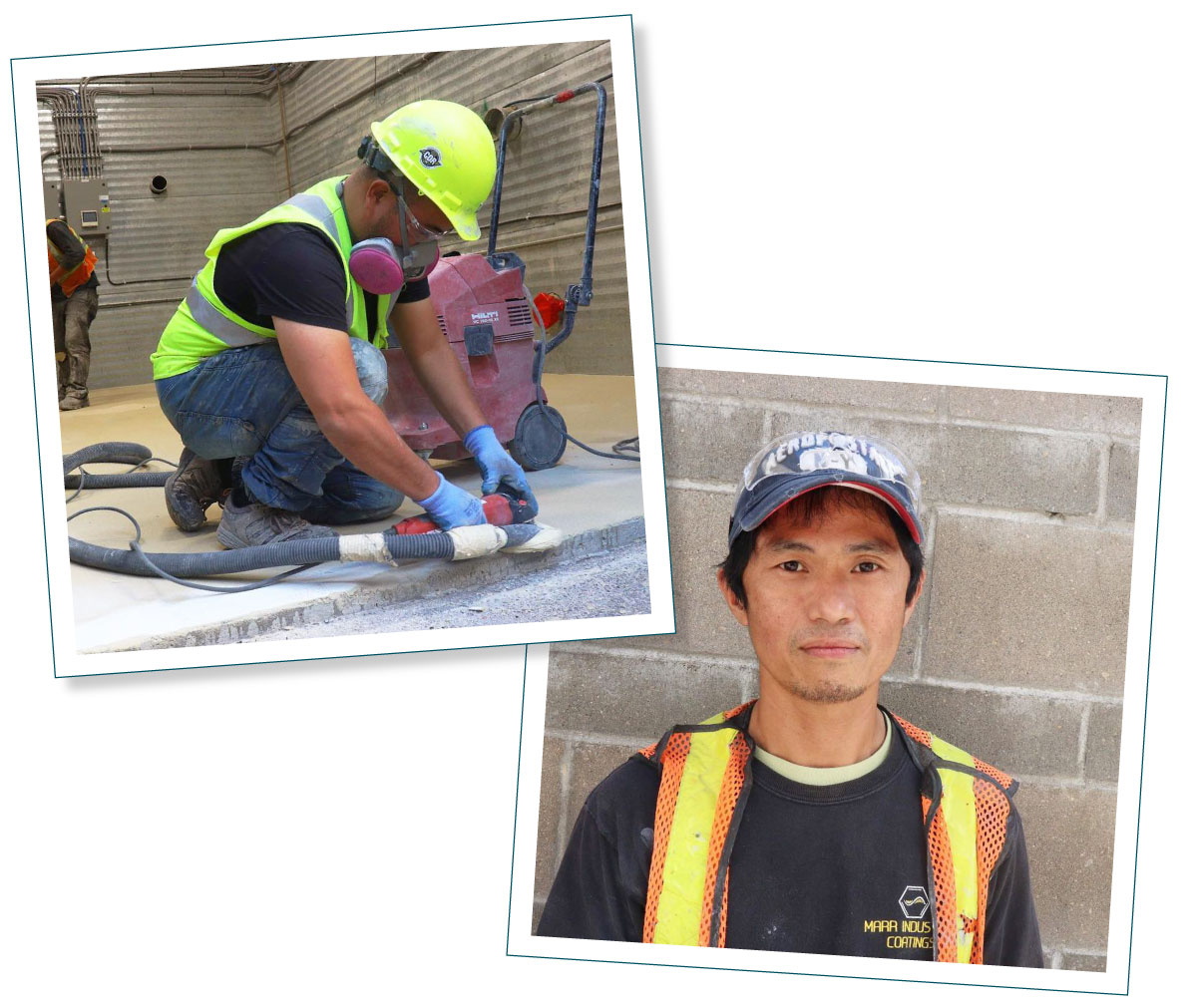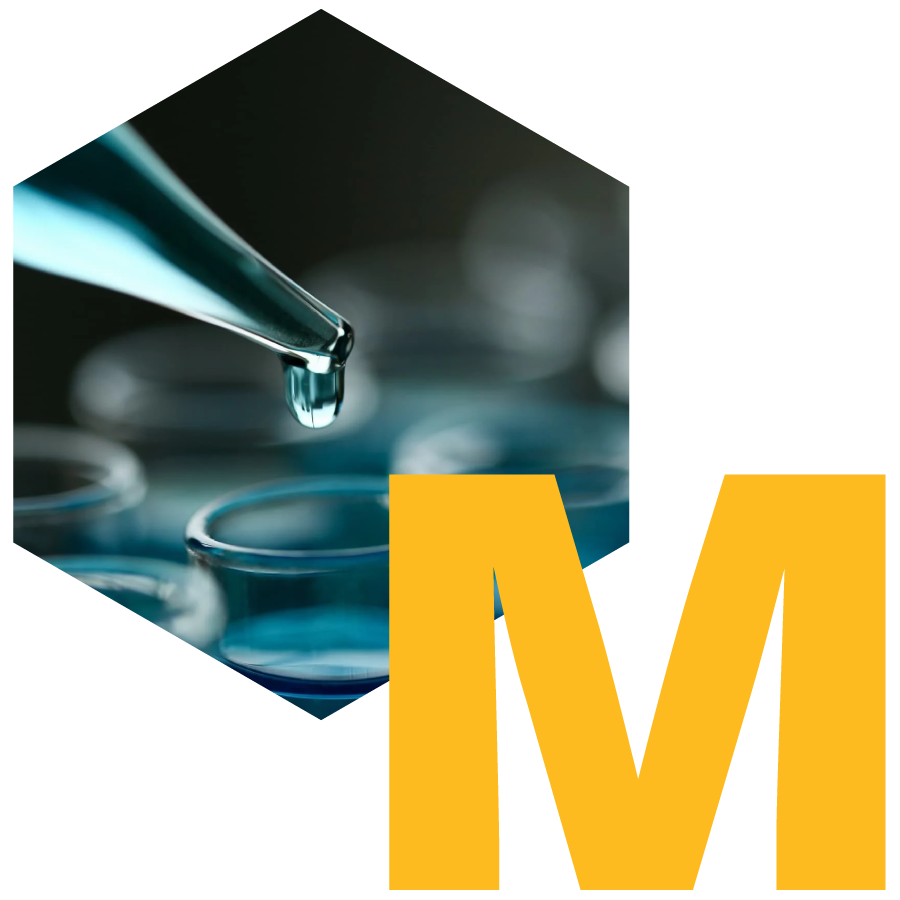 About Frank Marr Sr, Founder
Frank Marr Sr was born and raised in Winnipeg, growing up in the city's west end. Graduating from Gordon Bell Highschool, Frank then went on to attend and graduate from the University of Winnipeg with a bachelor's degree in chemistry. Frank worked with a large American coatings manufacturer for 20 years in sales and management until leaving the firm to pursue his own company.
As owner and R&D chemist he pursued environmentally friendly coatings understanding the importance to our environment. Frank then started a contracting division to provide honest and quality installations to his clients.
"Relationships are important to us. We have many long term clients that we serviced over the years by delivering excellent customer service during and after every sale. We put your interests first"
– Frank Marr Sr. Founder and CEO