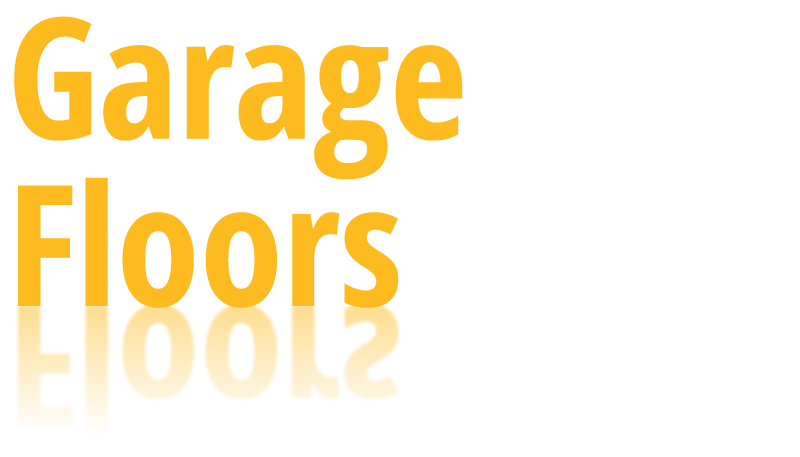 Protecting Your Investment
A garage coating can help uplift, ease maintenance, and give love to a space that is often overlooked. This is an area that is constantly subject to harsh chemicals, oils and grease. Our solutions will help preserve the life of your surfaces, and help them withstand Manitoba's harsh weather changes. A garage coating will help maintain the life of your concrete and decrease the maintenance needs. Get rid of dusting, efflorescence (chemmical buildup), and increase the value of your property at the same time!
• Decrease Maintenance and Cleaning Costs
• Extend the Life of Your Surface
• Protect from Harsh Chemicals
Please contact us if you need any more information or guidance.
We Are Happy to Chat
204-633-4802
(Local Winnipeg)
Get an Estimate
Costs can be determined after we do a general estimate. We need to discuss the exact needs of your floor space, to pick the best products and methods for the chosen surface. To help us get a general idea of the project, please send us some basic info. One of our professionals will reply within 24 hours. Thank you.