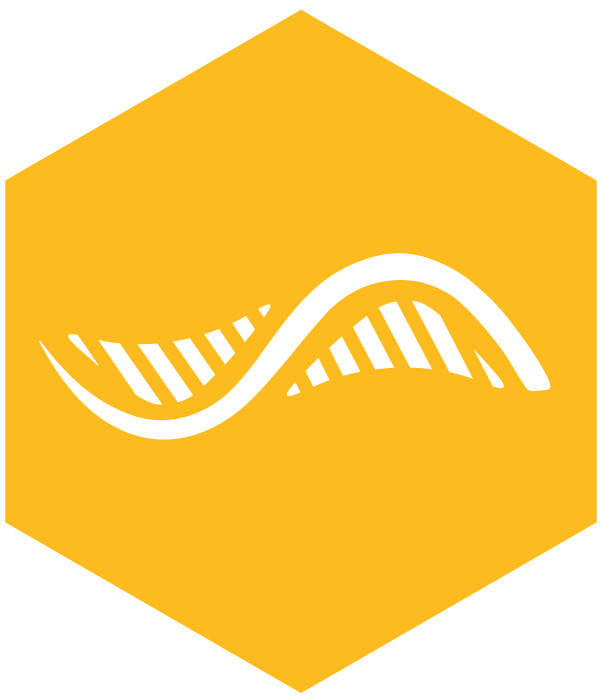 Innovative. Protective. Dependable.
Marr Industrial Coatings
1100 Wall St
Winnipeg, Manitoba, R3E 2Z9
Manitoba: 204-633-4802
Saskatchewan: 306-591-6967
F: 204-783-9011
www.marrindustrialcoatings.com
f.marrjr@marrcoatings.com
Thank you for your interest in Marr Industrial Coatings. Please call us or fill out the form below if you have any questions on our services; or visit our Book An Estimate page if you would like one of our professionals to set up a time to meet and assess your coating needs.