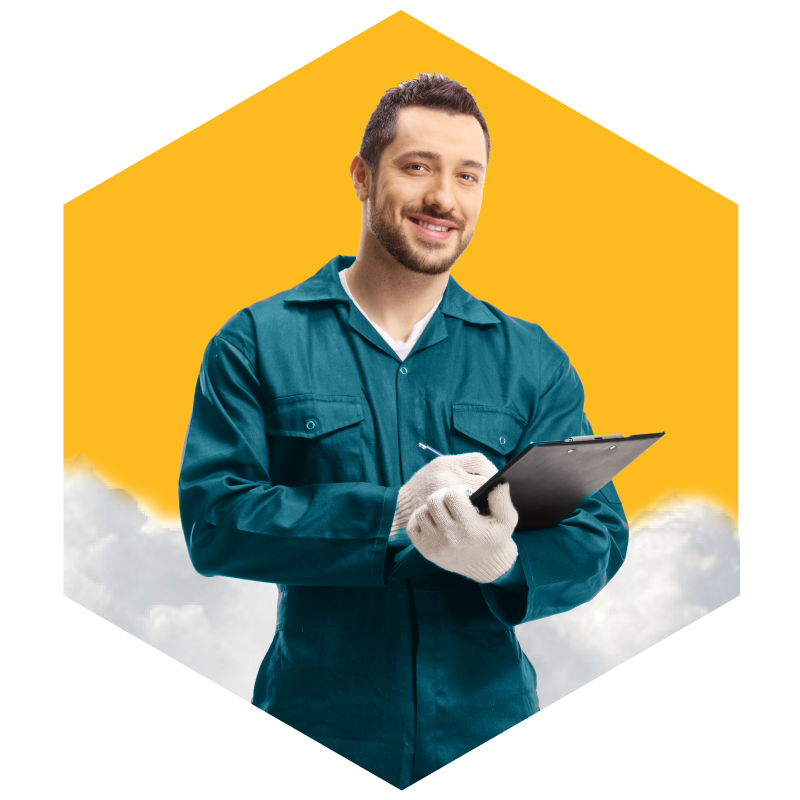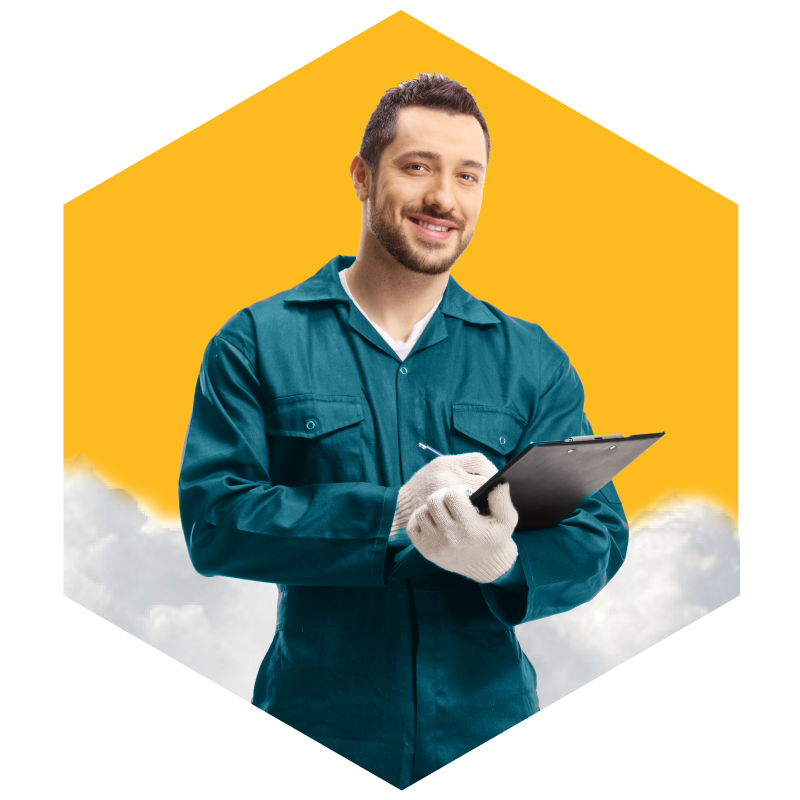 We are here to help with your commitment to safety, quality, and appearance. Specializing in Architectural concrete finishes, concrete repair, and custom concrete preparation, we can enhance the quality of your environment by improving appearance, durability, and protection of your concrete floors. We specialize in a wide range of concrete floor applications to suit your needs. Since 1993, we have grown to be leaders in the concrete flooring industry.
At Marr Industrial Coatings we have 30 years of providing Innovative, Protective, and Dependable Coatings. We deliver honest and simple advice, helping you to make informed decisions. Quality workmanship on each project, with a focus on cleanliness and minimal disruption.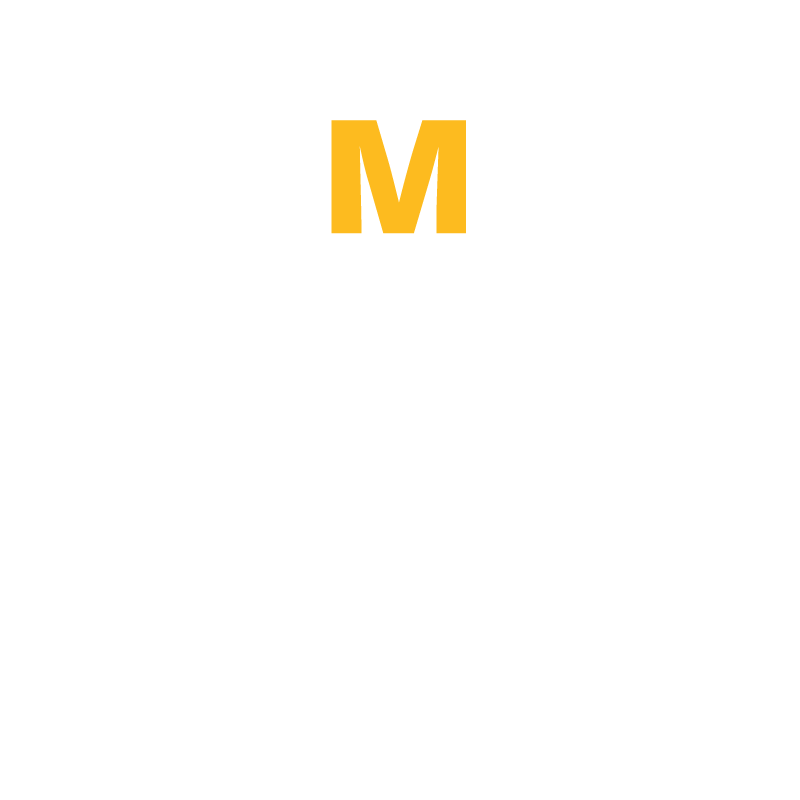 Our experienced applicators are factory trained, and have passed all security checks. We provide proper preparation ensuring quality results.
We deal only with the finest suppliers, offering the industry's best warranties.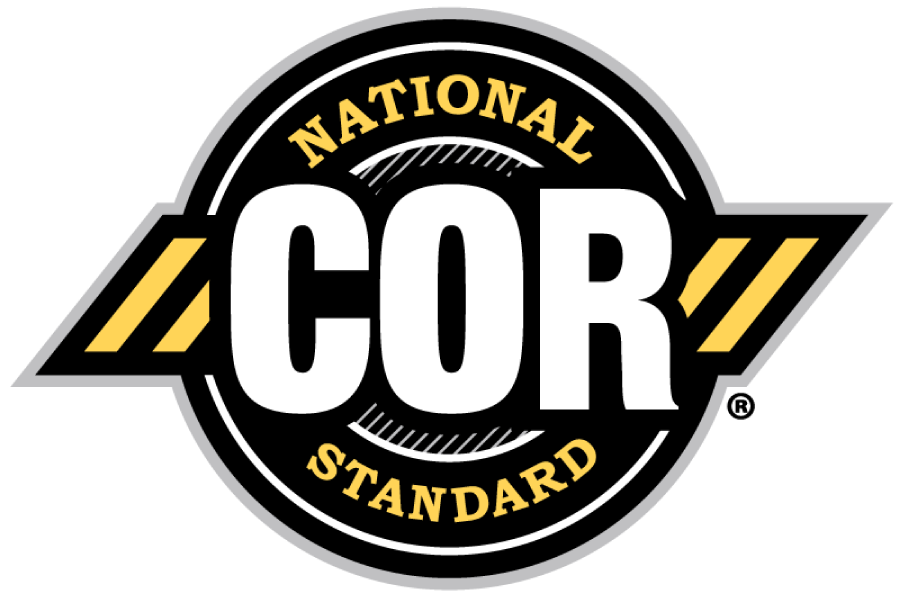 We are COR Safety Certified, Fully Insured and WCB Cleared. We have built our reputation on integrity and great customer service.
Residential Stairwell
Exterior Flake System (Non-Slip Customizable)
Created an attractive, non-slip surface for an outside area where people enjoy spending time
Can be customized for entertaining, aesthetics and safety. Designed for Winnipeg winters, and easy to clean in the summer.
Entry Apron
Exterior Quartz System (Non-Slip Customizable)
Grinded down the existing entry apron as the door was getting stuck during dramatic weather changes
We applied an attractive and durable non-slip surface, allowing for a comfortable space that can be used all year around
Parts Assembly Area
Two Coat, 100% Solid Epoxy System
The space had an inconsistent, floated floor surface that the client was unhappy with
Our system is highly controllable and quality driven. We smoothed out the concrete to provide more consistency, as well as improve the appearance and ease of maintenence.
Parking Garage
Heavy Duty Temperature Resistant System
The previous deck was significantly degraded. We removed the failing portion of the floor and restored the surface.
This innovation is temperature resistant and designed for heavy traffic. We saved the client costs by installing a proper coating and leaving the previously undamaged areas untouched.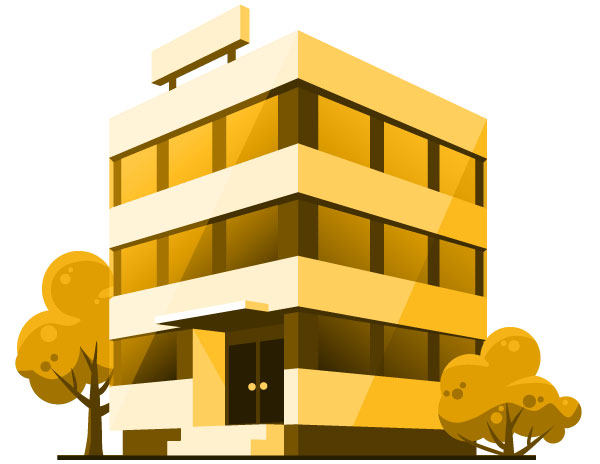 Decrease maintenance and cleaning costs, increase organziation, prevent fall hazards and create a safe environment.
We offer many decorative coatings and concrete repair methods to make sure any commercial space is functional and looking its best.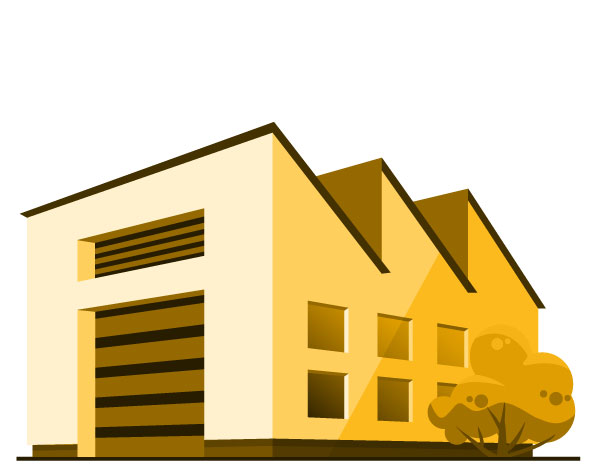 Our coatings will protect your garage floor from Manitoba's elements, as well as keep everyting inside clean and safe.
We believe in taking care of our customers. At Marr Industrial Coatings it doesn't matter if you're a new or long-term customer, we believe in creating relationships and maintaining them. We strive for customer satisfaction by open communication and walking through the project together.
We present the best options for a customer's application and try and guide them through to making the decision that will offer them the best quality for price. No high-pressure sales antics, just honesty and information.
"Relationships are important to us. We have many long term clients that we serviced over the years by delivering excellent customer service during and after every sale. We put your interests first"
Frank Marr Sr, Founder and CEO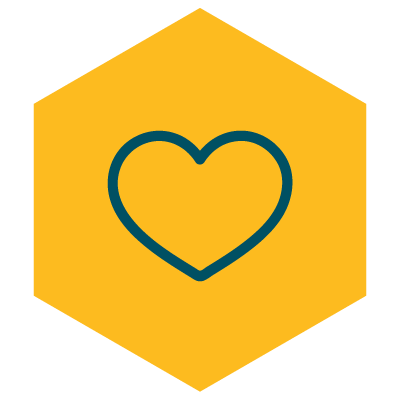 Marr in the Community
At Marr Industrial Coatings we believe in giving back to the community that helps us grow. If you have a non-profit or charitable organization, please contact us so we can help you invest into a better future.